Two of us tried playing Bolt Action on a 3'x2' playing area at the local club last night. We used 15mm figures and cm instead of inches, it worked really well once we got used to judging distances in cm... The forces used were early war Wermacht vs BEF Highlanders.
The battlefield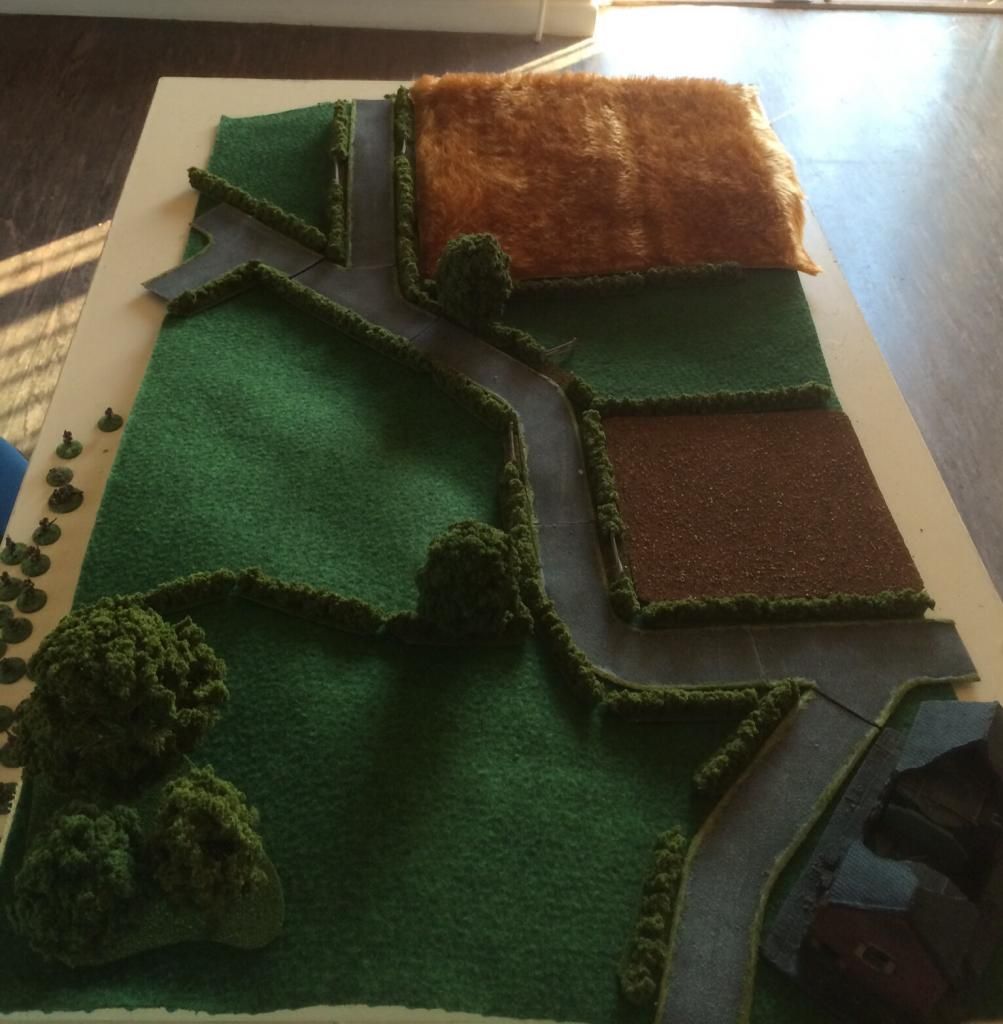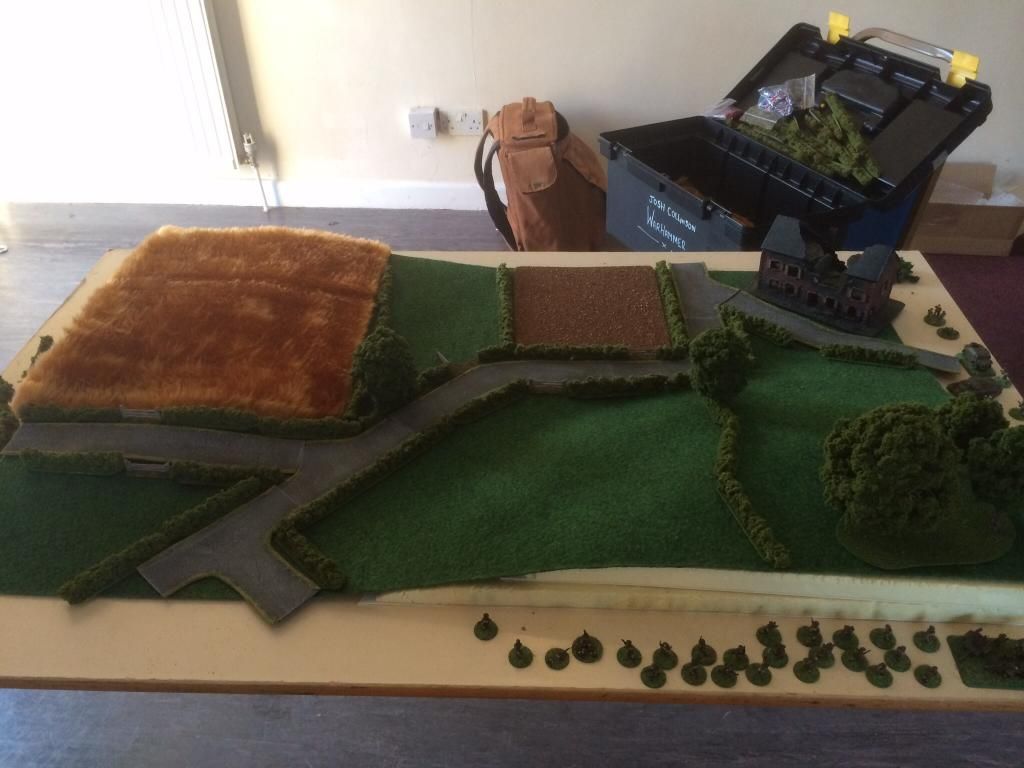 The glorious sons of the Wermacht (guess which side I was using...
) advance towards the BEF positions.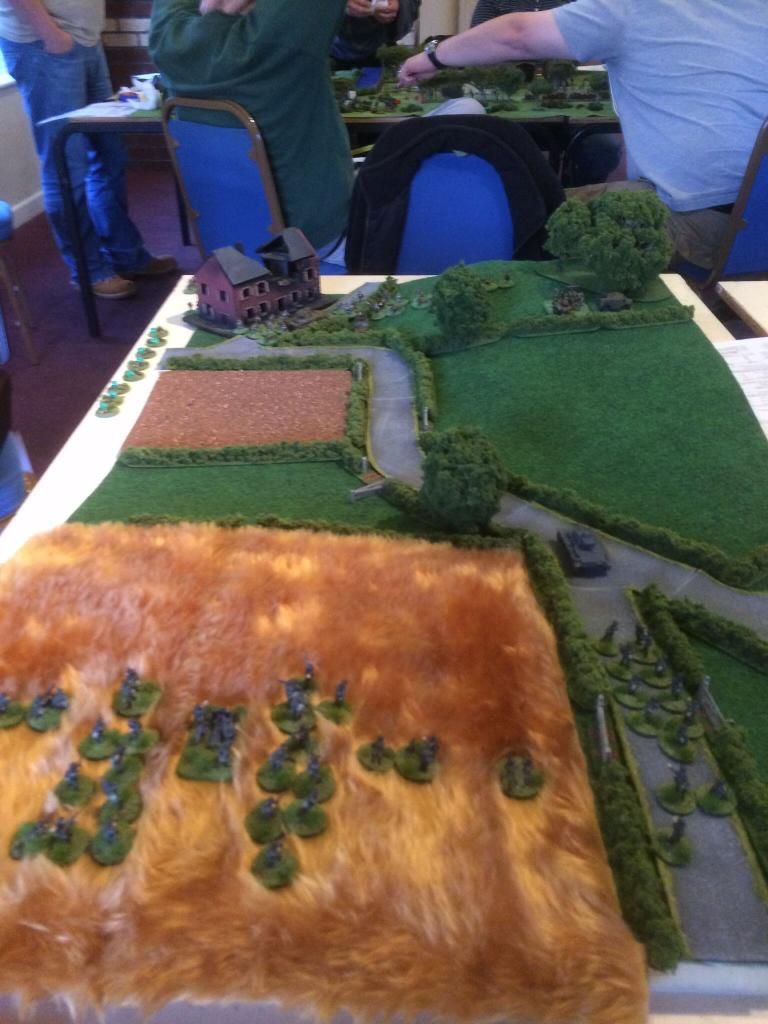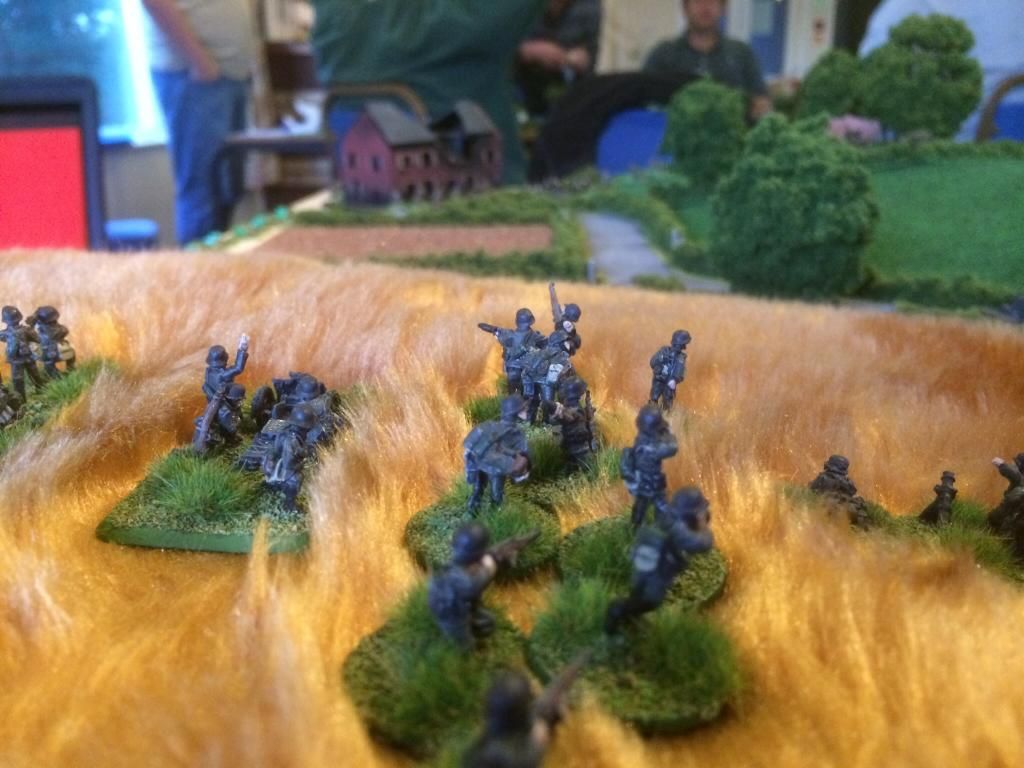 The BEF set up a HQ in the ruined building and start to form a defensive line.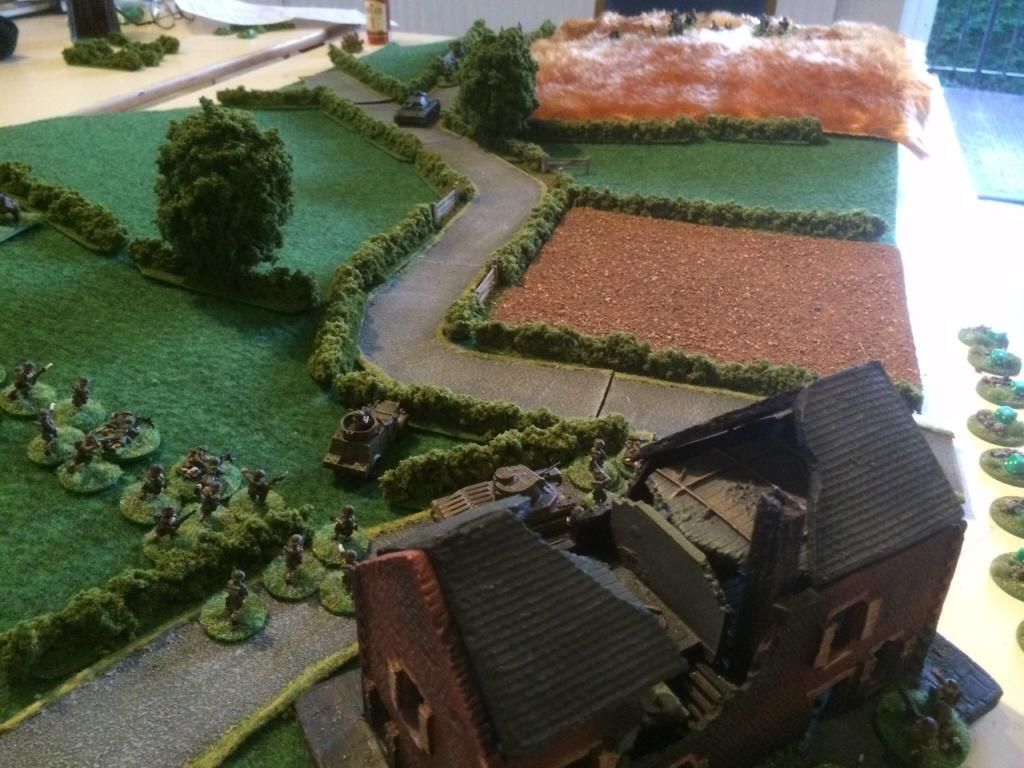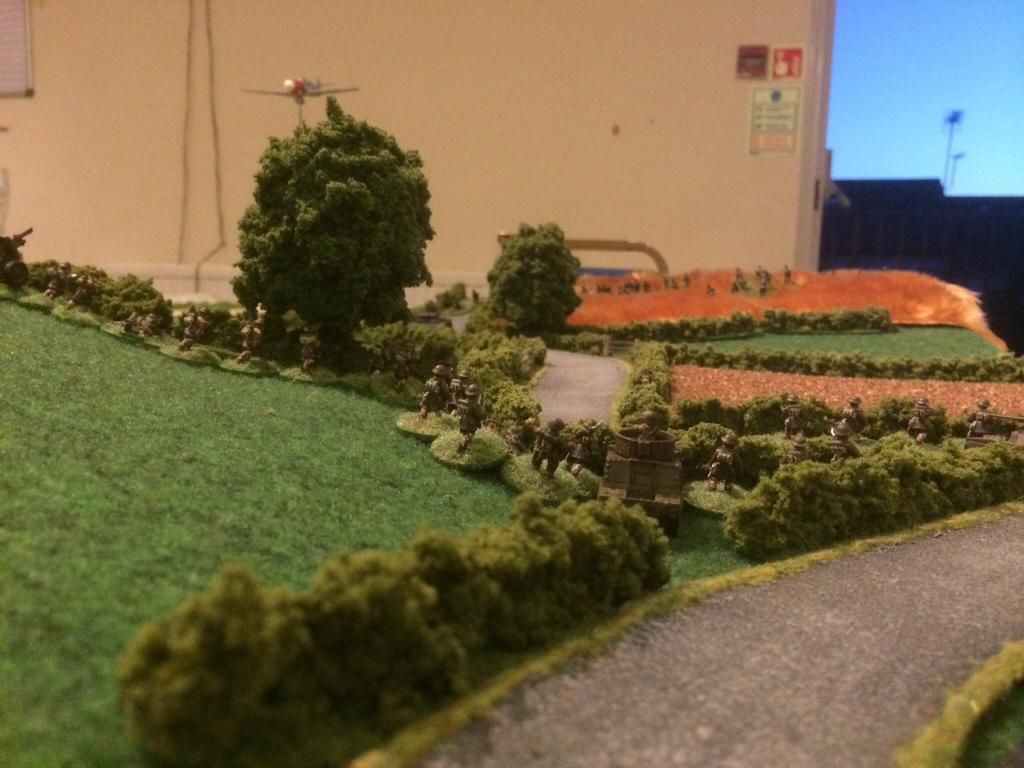 The view from the BEF line.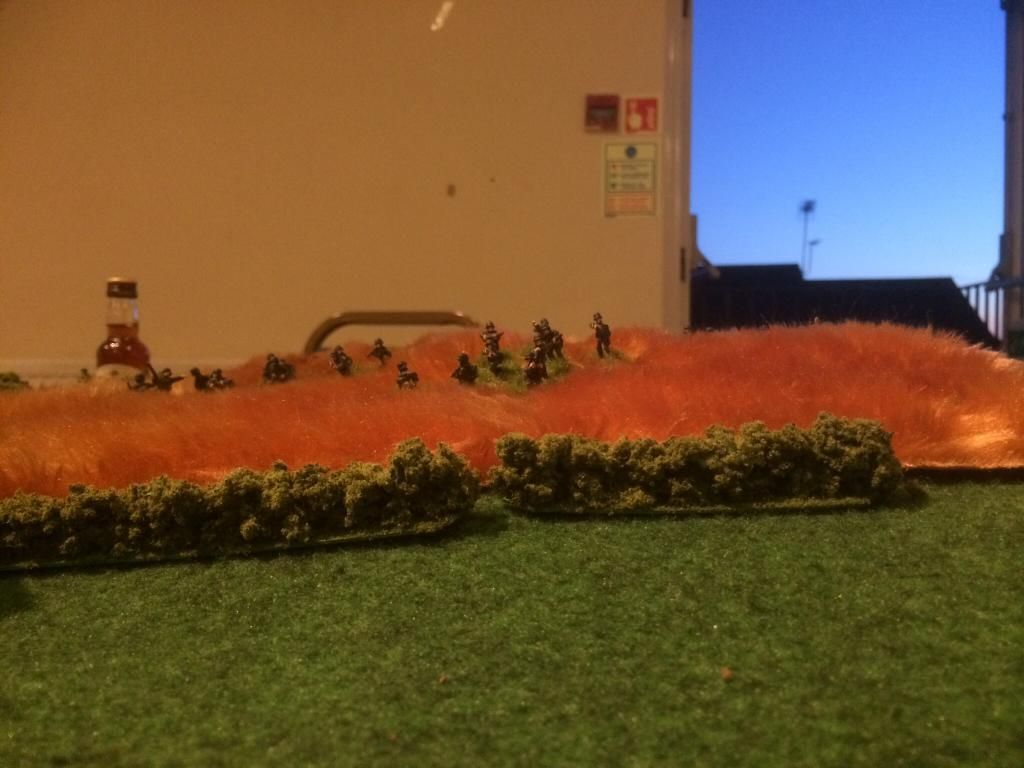 The Luftwaffe sent an inexperienced pilot as support, he ended up strafing the Wermacht infantry gun...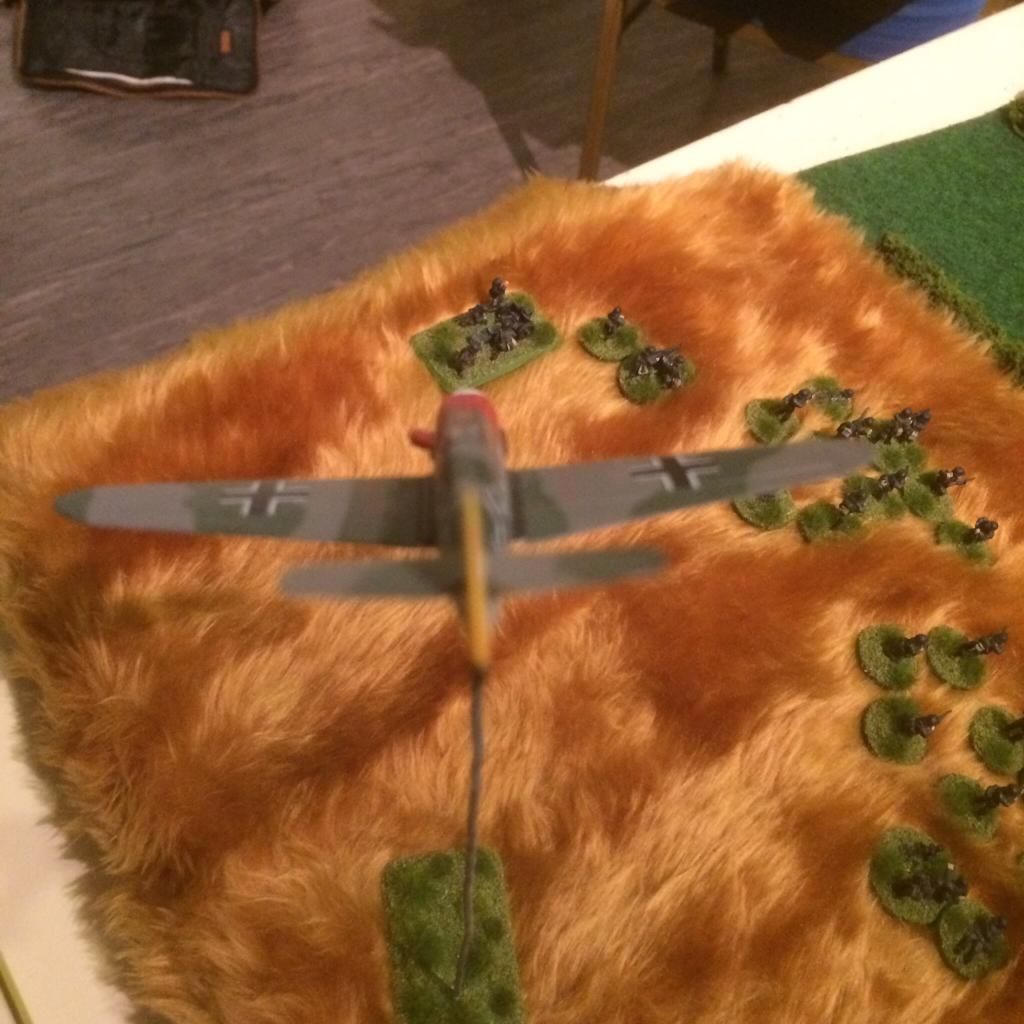 Lucky he caused no casualties but they did get rather pinned...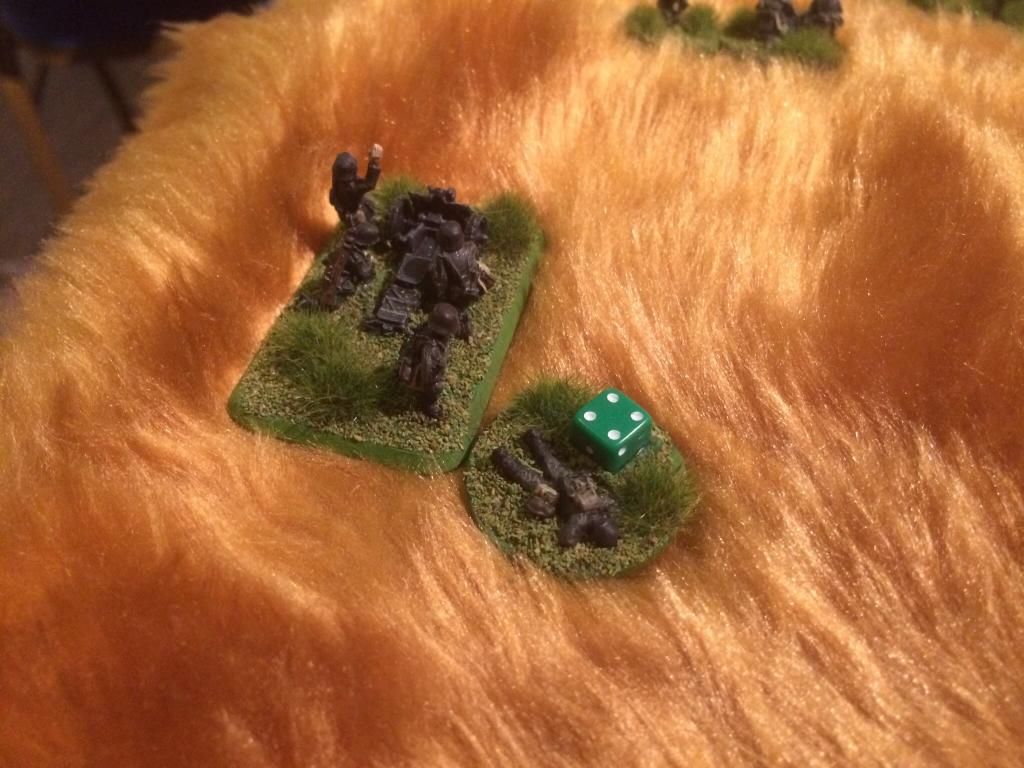 We ran out of time but with the advance in full swing and the BEF finding themselves being pinned left right and centre we have decided to carry it on next Wednesday...