Hi,
Just thought I'd post a few pics of a game I thoroughly enjoyed playing last night at the club. The Dux system is really great- I love the random qualities every bit as much as how smooth the game runs.
It certainly helped in that it was such an enjoyable experience in being given a helping hand in playing by my opponent (some would argue that things never change!)
You can read the full battle report and see a load more pics on my blog here:
http://justaddwater-bedford.blogspot.co ... o-dux.html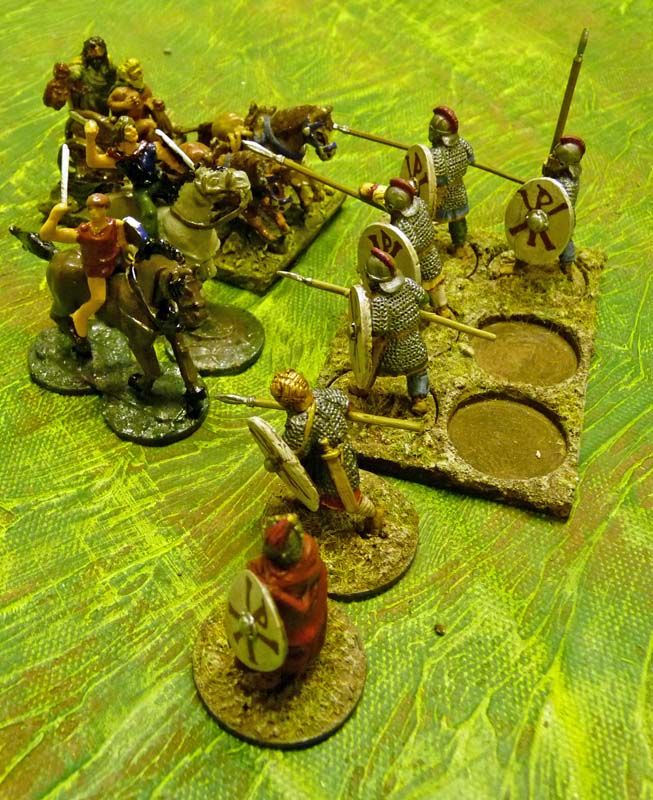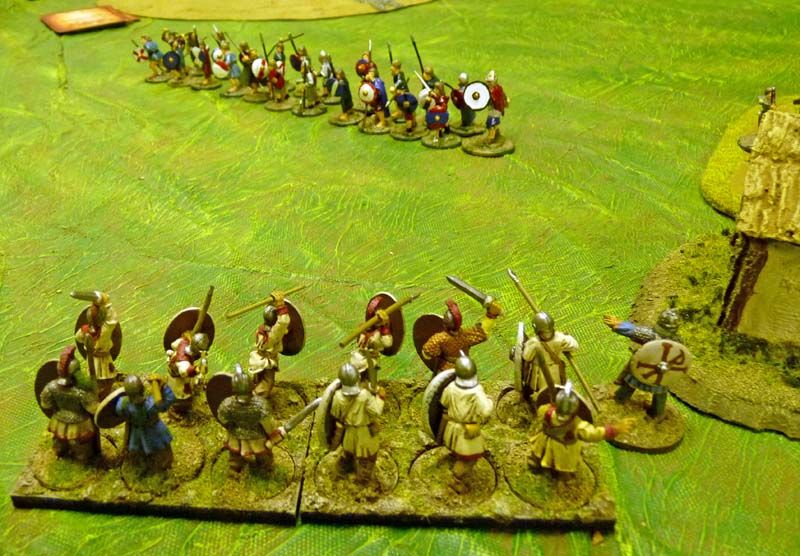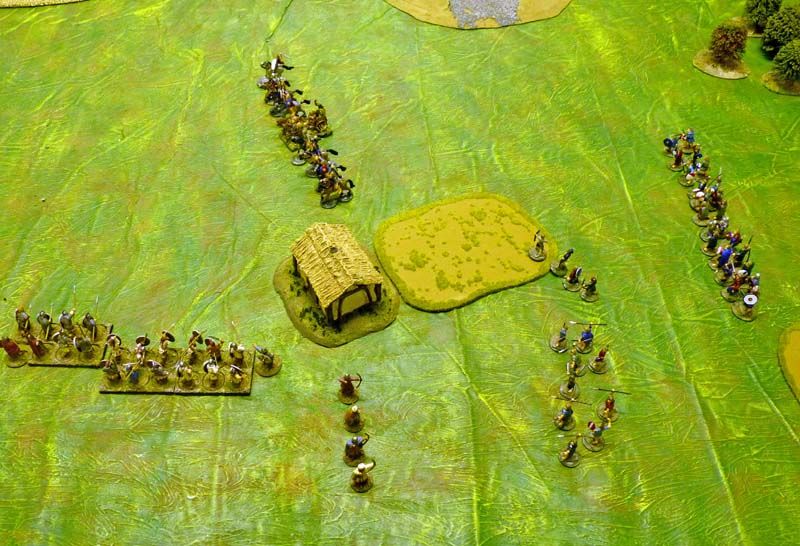 Thanks for looking folks- don't forget the blog
Cheers,
Darrell.